About Bespoke Weddings Spain
Are you looking to get married in Spain? You've come to the right place!
We are your one-stop shop for Wedding Planning in Spain. As your Spain Wedding Planner we cover event guidance and tackling the daunting Spanish language barrier. We offer Wedding planning services for Catholic weddings, romantic blessings and Civil ceremonies.
Based between Benalmadena and Marbella on the Costa del Sol, we are dedicated to making your dream Wedding day a reality. After 4 years working at one of the coast's most popular Wedding hotels, I have since built up my own business and portfolio planning Weddings in Spain at different venues along the coast.We work with Wedding venues from Benalmadena to Gibraltar.
Bespoke Weddings Spain is a branch of, and working in collaboration with the well established Celebrations in Spain. Celebrations in Spain was founded by Kerry Vear-Smyth, who has over 7 years experience and successfully plans an average of 70 weddings in Spain each year. From April 2012, Celebrations in Spain has since been focusing more on the Nerja to Benalmadena area of the coast and Bespoke Weddings Spain has taken on Weddings, blessings and church ceremonies from Benalmadena to Gibraltar. We can make your dream of getting married in Spain a reality.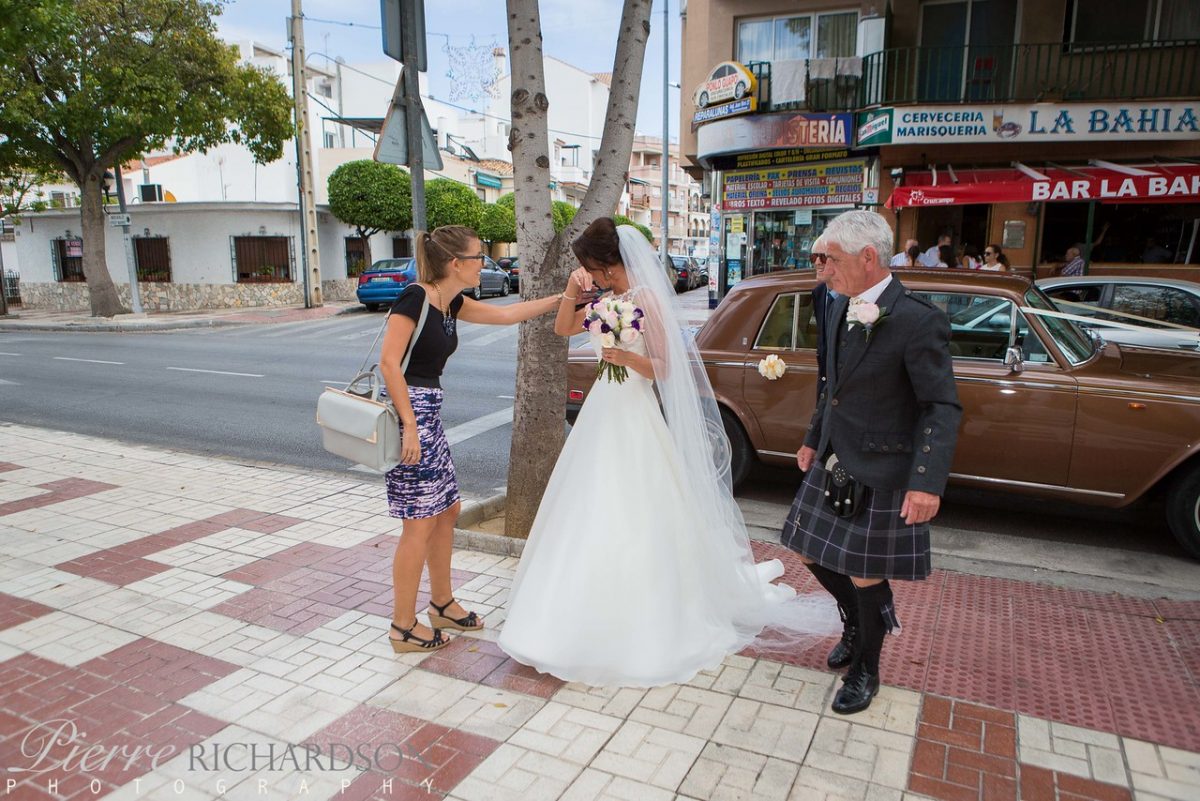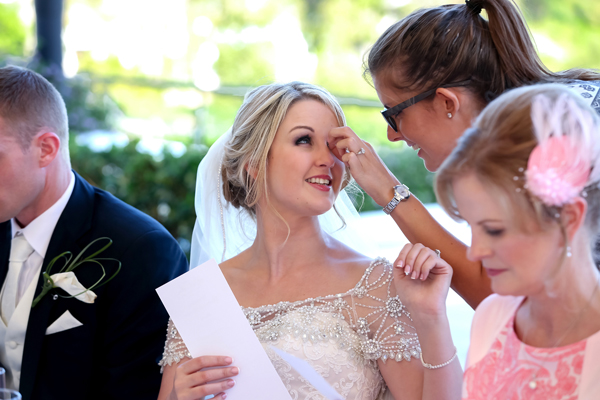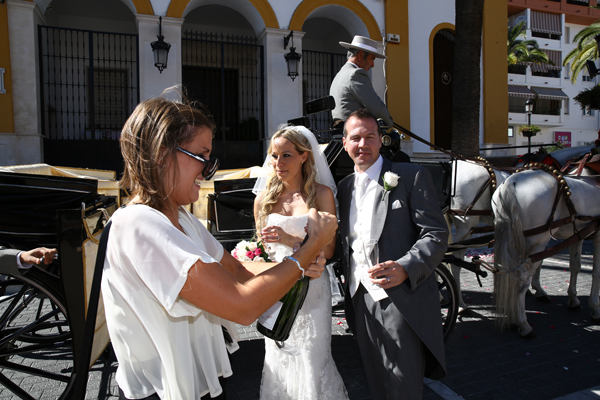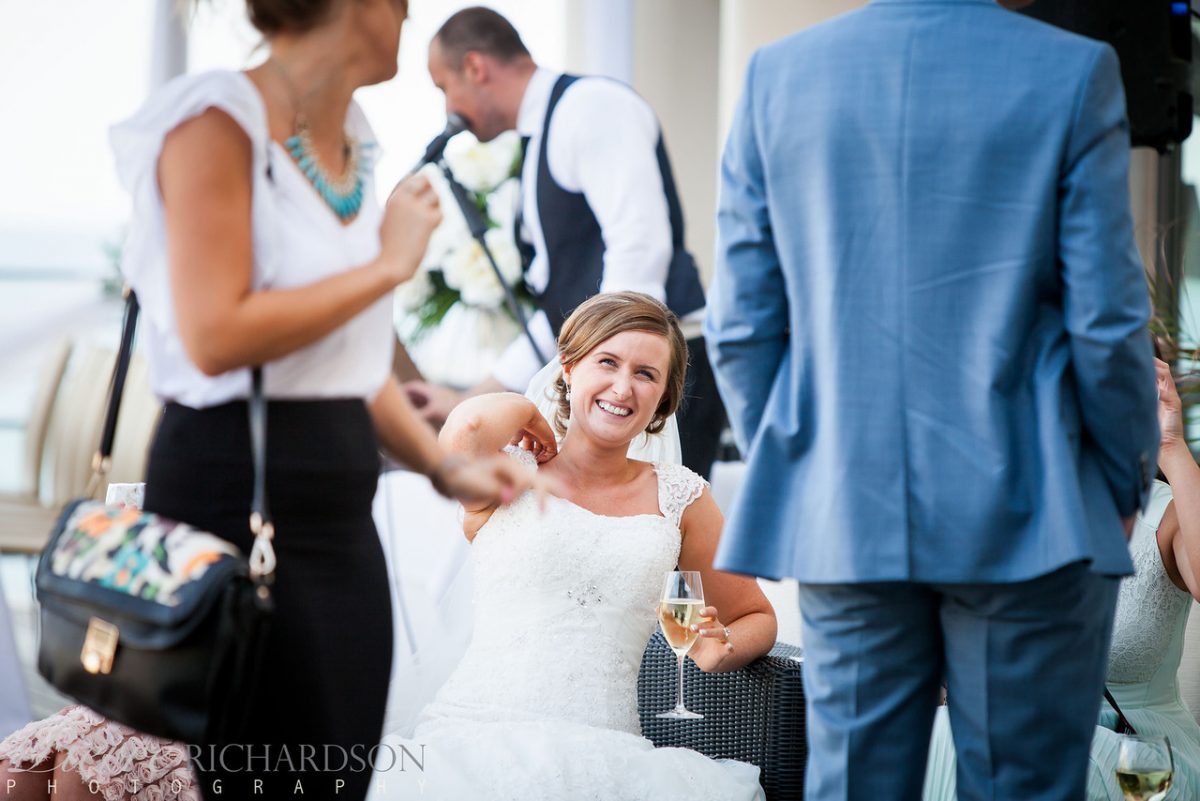 Wedding in Spain Enquiry
For more information about getting married in Spain, please fill out the form below
Our standard office working hours are:
Monday – Thursday:  10am – 6pm (Spanish time)
Friday:                          10am – 4pm (Spanish time)
Saturday:                     10am – 1pm (Spanish time)
Sunday:                        Closed
Our hours of work change throughout the year as of course on Wedding days we work much later than standard office hours.
Upcoming Wedding Roadshows
Dublin - Saturday 31st March 2018 (Maldron Dublin Airport)
Manchester - Sunday 15th April 2018 (Crowne Plaza Manchester Airport)
Dublin Winter Roadshow
27th & 28th October 2018
(Radisson Hotel Dublin Airport)