Royal Hideaway La Bobadilla
La Bobadilla, a Royal Hideaway hotel 5***** (member of the Barceló Hotel Group and formerly Barceló La Bobadilla). La Bobadilla is one of the most magical and authentic venues for holding weddings in Granada. The hotel is a white village with a palatial style, surrounded by olive fields and the mountains of Sierra de Loja, at the heart of Andalusia.
Those who love dream weddings will be moved by seeing a wedding march entering the hotel chapel, one of the most symbolic buildings which makes every ceremony into a lasting memory. In its gardens, terraces and patios, the welcome cocktail reception and banquet can be held, with the speciality gourmet cuisine of the hotel.
Both modern and traditional weddings become perfect celebrations which can be enhanced with 70 luxury rooms, a spa, and a multitude of ideal services for the honeymoon and the enjoyment of guests. Each wedding is different; but at la Bobadilla, a Royal Hideaway Hotel all weddings are a success.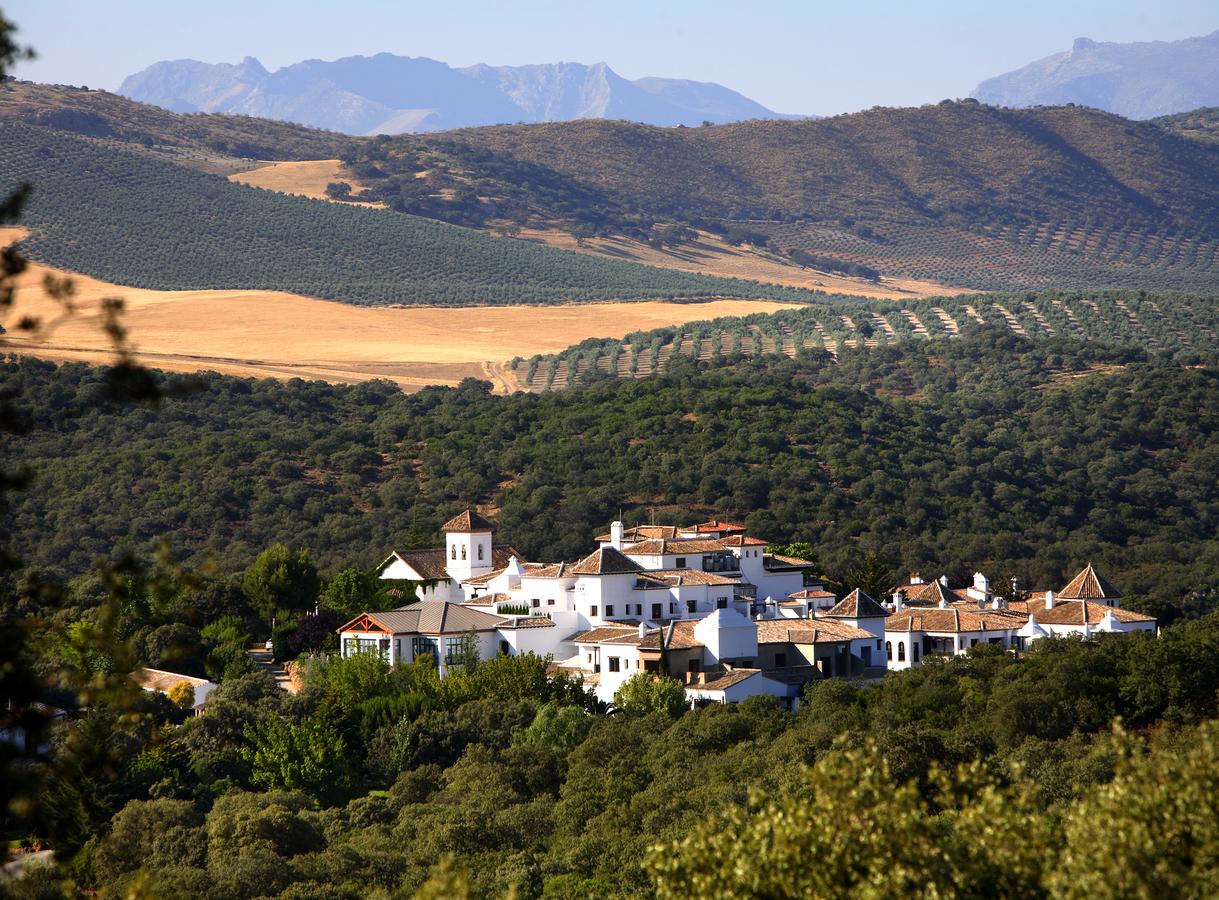 Enquire about Weddings at Royal Hideaway La Bobadilla
For more information about getting married at  Royal Hideaway La Bobadilla or any questions about the venue, please fill in the contact form below.
[contact-form-7 404 "Not Found"]
Wedding Gallery – Royal Hideaway La Bobadilla
Meet us in UK & Ireland!
Dates pending
We usually visit Ireland multiple times per year and the UK once per year.
Unfortunately due to ongoing covid-19 restrictions and regulations travel and hosting meetings is not as easy as it once was.
We hope to be back on the move from early 2022.
For more info on our venues, packages or general questions: