Check out the Bespoke Weddings Spain Blog
Welcome to the Bespoke Weddings Spain blog
We hope you enjoy reading our hints and tips as well as looking at some of our past Wedding celebrations.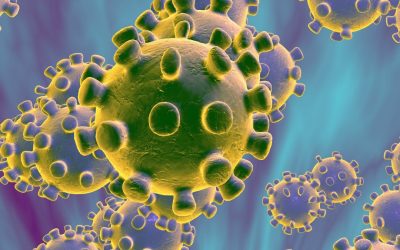 There's a lot of worry about the Covid-19/Coronavirus at the moment. The media are running with it and increasing worry and panic of people around the World. After a couple of our confirmed couples questioning us about the risks of getting married here in Spain, we...
read more
Meet us in UK & Ireland!
Liverpool - Saturday 18th & Sunday 19th January 2020
Liverpool and Northwest Wedding Show - Stand pending
Dublin - Saturday 1st February 2020
Maldron Hotel Dublin Airport - Appointments only
Come and join us at our upcoming Wedding fair in Dublin.
For more info or to make an appointment: