The Bespoke Weddings Spain Fair
We invite you to join us at The Bespoke Wedding Spain Fair in Ireland this October!
Planning your dream Wedding in Spain has never been easier, whether it's a Catholic Church ceremony, or getting married on the beach, we're here to make that dream a reality.
We have a choice of venues from luxury golf resorts to Spanish fincas, as well as beach clubs and resort hotels.
With straightforward complete Wedding packages we can make planning your Wedding abroad completely stress-free, and we're now offering you the opportunity to meet with your Wedding suppliers, as well as us, your planners, in one place at one time – What's easier than that!
Something old, something new, we'll see you at the Radisson Blu!
Who?
Bespoke Weddings Spain host a Wedding fair tailored entirely for couples in the UK and Ireland getting married in Spain
What?
The first of it's kind – The fair is going to make it easy for you, our brides and grooms who are looking to get married abroad find everything under one roof. We invite you to visit with free entrance.
Where?
Radisson Blu Hotel at Dublin Airport
When?
Saturday 27th & Sunday 28th October 2018
10am – 5pm
Doors open at 10am, with showcase of venues and suppliers
Appointments (optional) from 11am-2pm
Second short showcase at 2pm (and a short break for lunch)
Appointments (optional) from 3pm-6pm
Why?
Our aim is to give our couples a real personal connection to their Wedding day. We understand that getting married abroad can be a little daunting, and we want to take that worry away. This fair give you the opportunity to meet with your venue and suppliers all under one roof.
10:00am – Doors open, meet and greet with the Bespoke Team
10:30am – Supplier showcase
During this time, each supplier will spend a maximum of 5 minutes introducing themselves and their services.
11:30am – End of showcase
Couples are then invited to chat to any suppliers that are of interest to them
2:00pm – Wedding dress & robe fashion show
2:30pm – End of fashion show, free to visit any other suppliers
5:00pm – Fair closes
[contact-form-7 404 "Not Found"]
Who can you meet at the Fair?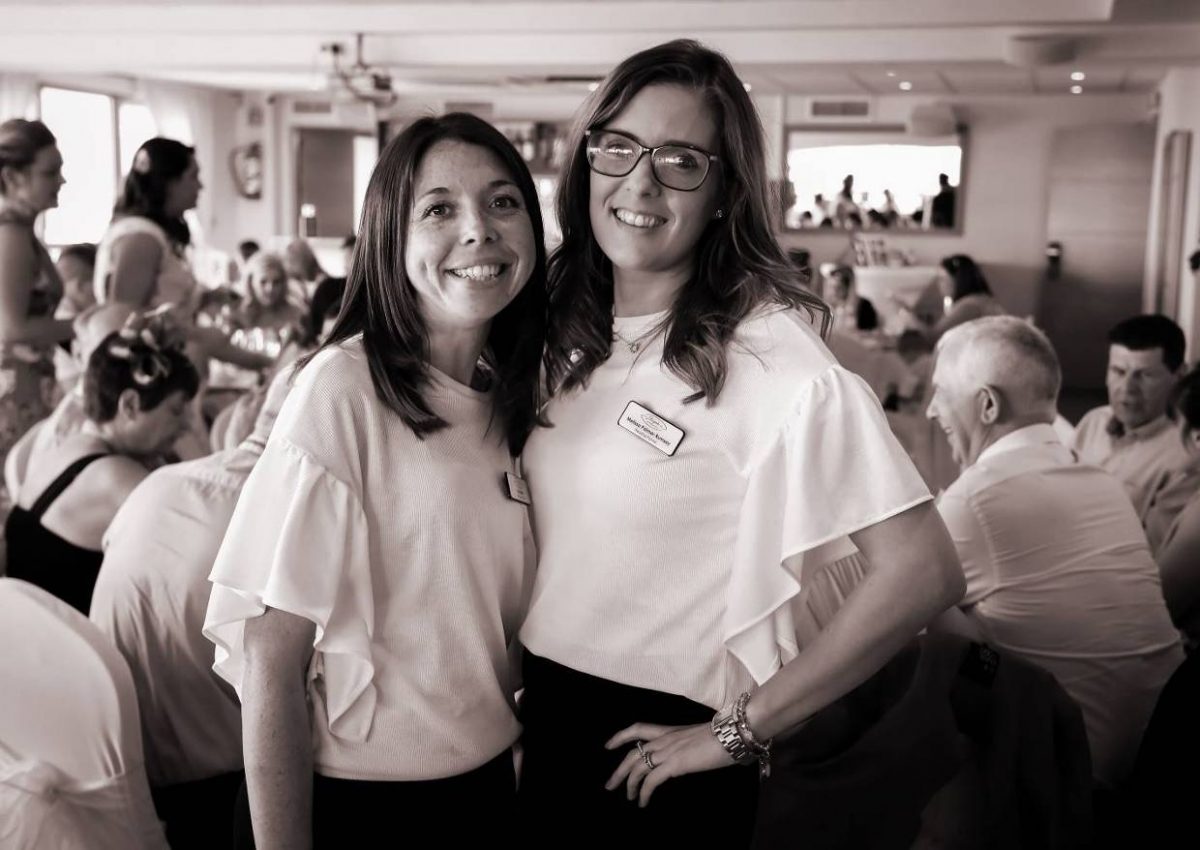 Bespoke Weddings Spain
Melissa Palmer-Rumsey & Eve Kelly
Founder of Bespoke Weddings Spain, Melissa has been working in the Wedding industry for over 10 years. With 5 years working at 4**** Hotel Sunset Beach, and now in the 6th successful year as an independent Wedding Planner, your special day is sure to be in very safe hands.
Eve Kelly came onboard with Bespoke Weddings Spain in 2017, and has been an asset to the company ever since. Eve has many years experience working in the Wedding Industry in very popular venues in both the UK and Ireland, and after re-locating to Spain is now putting her knowledge to great use here on the Costa del Sol.
Meet us in UK & Ireland!
Dates pending
We usually visit Ireland multiple times per year and the UK once per year.
Unfortunately due to ongoing covid-19 restrictions and regulations travel and hosting meetings is not as easy as it once was.
We hope to be back on the move from early 2022.
For more info on our venues, packages or general questions: